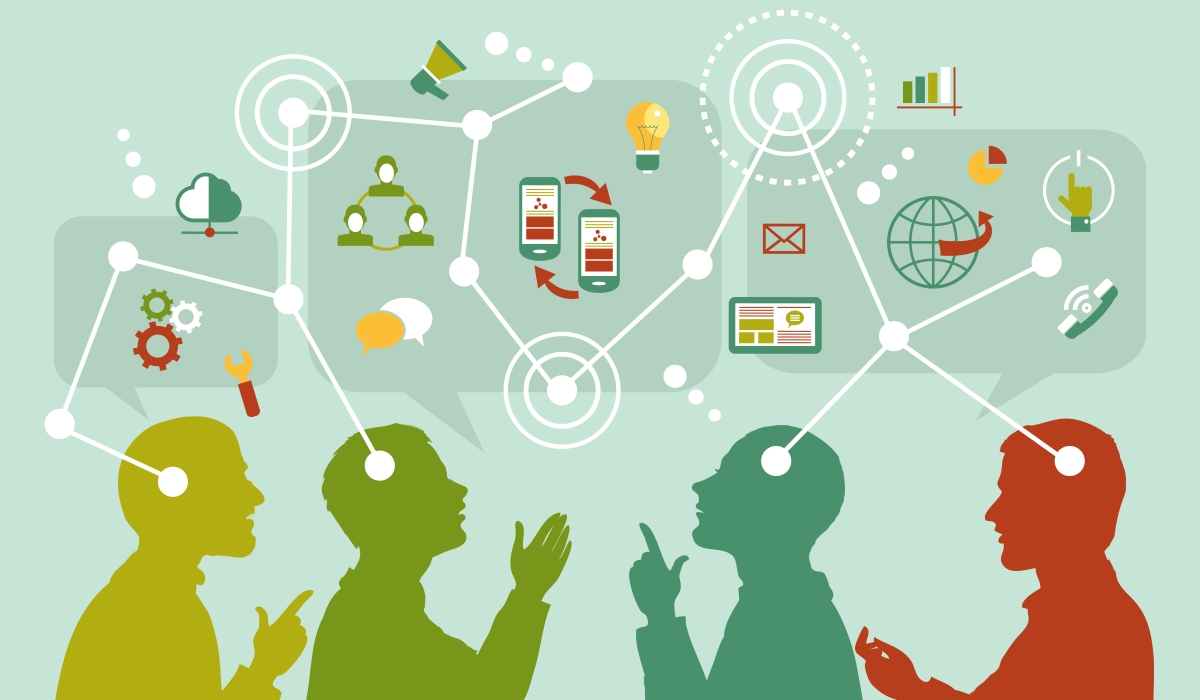 Working with colleagues who deal with our clients' realities both on-site and remotely has brought to my attention many lessons learned, and I must say one of the most valuable ones to this day is that planning, as exhausting (or even overrated!) it may seem, can make the difference between a project's success or failure. Especially when your project has several impacts – good and/or bad – on communities. That's exactly why stakeholder engagement activities must be planned. And we jus don't scribble an approximate plan on a napkin, kind of planning, we sit down for a while (probably several times too), assess the situation trying to think about every individual, organization, business, family, governmental institution, indigenous group, piece of land, tree, crop, animal,  that will be affected by the scope of this project.
While communities are different everywhere, there's one thing that's common to all: if you voluntarily keep them out of the decision process, refuse to inform them of plans, and let misinformation lurk around, it's only a matter of time until social acceptance goes out the window. Planning stakeholder engagement won't guarantee your social license to operate, but it'll give you a tremendous head start. Of course, you can't plan it all. Incidents occur. And so do natural disasters. The economy can crash. But if you have a good stakeholder engagement plan, going through unplanned crisis and events will be a lot easier.
Stakeholder Engagement Plan (SEP)
Plans are tools that help us organize activities the best we can with the knowledge we have. So really, the elements to bear in mind are structure, clarity and timeliness. Our initial plan will help you start, but it will evolve as the project does. Our experience has proven that a good stakeholder engagement plan should be divided into 12 sections.
Areas of influence of the project
Geospatial understanding of areas impacted by the project and it also determines the level of engagement according to each zone.
Regulations and requirements
Organizations must ensure their compliance and conformity at various levels, and the stakeholder plan is a great place to gather this information.
Methodology
Methodology is quite important, it is the foundation the plan, where we detail the criteria for the identification and categorisation of stakeholders for your engagement strategy.
Project stakeholders
Organizations must ensure their compliance and conformity at various levels, and the stakeholder plan is a great place to gather this information.
Stakeholder Engagement activities
The stakeholder engagement activities section contains strategies according to each group and to stakeholder mapping, this section is the communication strategy/plan.
Stakeholder Engagement plan matrix
This will be the biggest chunk of the plan. Now that we've set the table by establishing who your stakeholders are and how you'll reach them, this section will cover how you'll implement your strategy.
Timetable
This section will provide an overview of your communication strategy over time, according to each project phase.
Resources and responsibilities
This section will help your team members coordinate their activities. It's the internal structure of the team containing each member's responsibility.
Grievance management
Companies should not only have a grievance mechanism process, they should: write it and publicize it, respond in a transparent and timely manner, and keep good records and report back. 
Monitoring and reporting
In order to ensure that you are actually implementing your plan, you'll have to monitor and report on your engagement activities. We found the best way to do it is with an information management system. 
Budget
This section contains the budget of your stakeholder engagement activities. Make sure to enter as much detail as you can. You should also be advised that the budget should be reviewed frequently.
Appendix
The Appendix is where you'll include any documents, like for instance your full list of PAP, your grievance form templates, your public consultation attendance sheet template, etc.