As a consolidation of multi-service entities with more than 30 years of combined
organisational history and experience in sectors we offer primary services.
JOHANNESBURG OFFICE
Office 119, Design Quarter
William Nicol Dr & Leslie Ave, Magaliessig, Sandton
KWA-ZULU NATAL OFFICE
The Viewz, Westway Office Prk,
11 The Blvd, Westville, Durban, 3629
Contact us on
JHB: +27 (0) 11 465 2743
KZN: +27 (0) 31 777 1018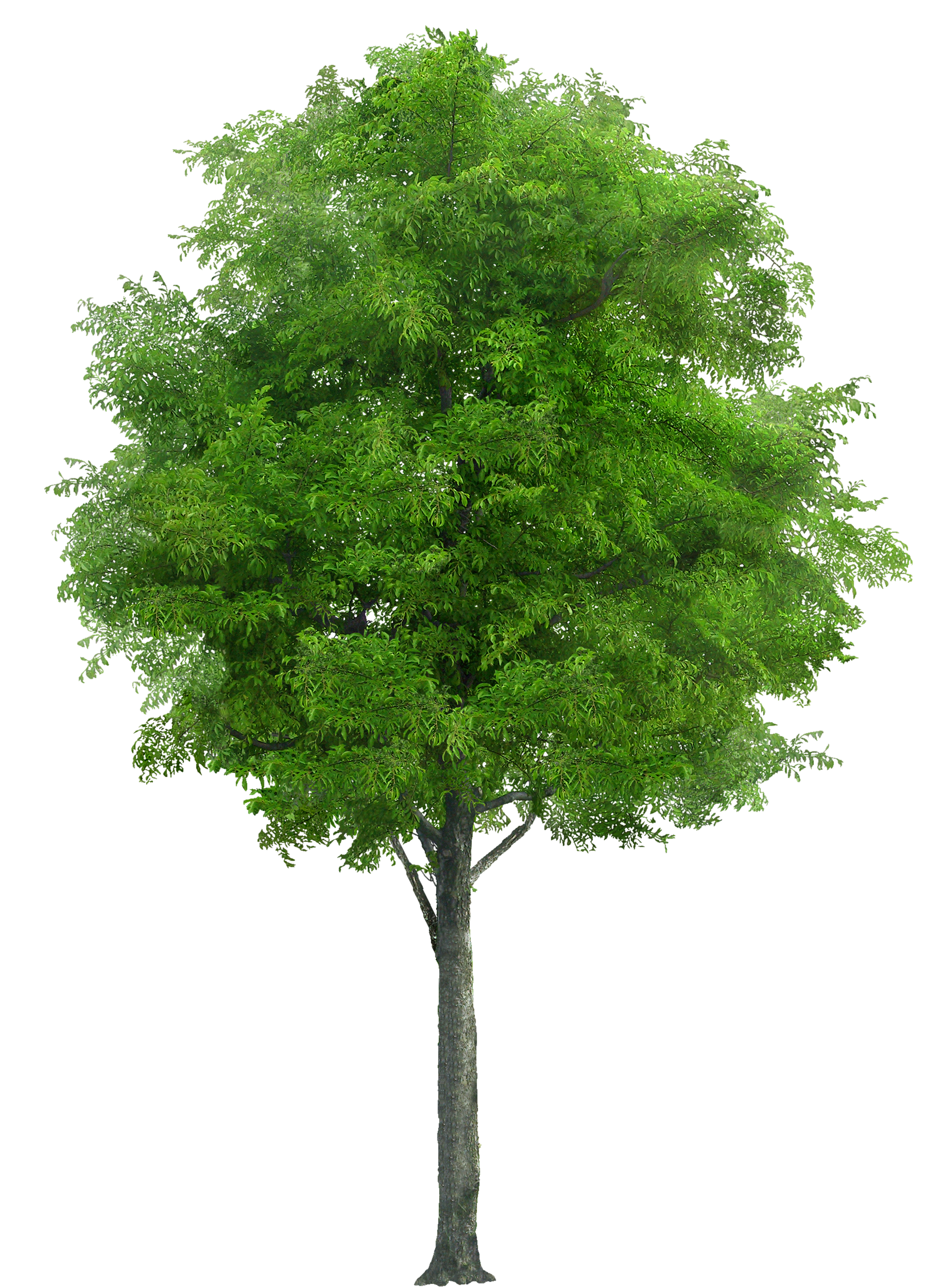 A Consolidation of consultants with more than 30 years experience
Siyathembana is a Level 1 BEE black owned and black managed company, focused on both the private and public sectors.


Community Engagement & Social Facilitation




Reliable Service
Focusing on getting your organisation to it's future state, we successfully deliver your projects through implementing lasting change. 

Expert Consultants
Our team consists of some of the greatest business minds in the country, from a diverse range of sectors and industries. 

Core Values
Sustainable development and equitable stakeholder benefits shape how we conduct our business every day; it is at the heart of Siyathembana Group's core values
We have the necessary experience, skills and expertise to ensure sustainable implementation of any project.
We specialise in helping our clients with Social-economic development, Project Management, Community Engagement & Social Facilitation.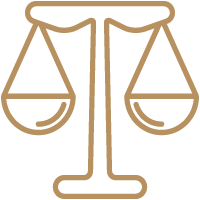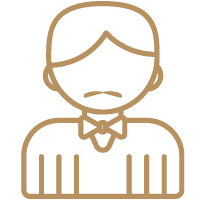 Functional Team Experience
We have handled complex project management assignments for agriculture, mining, construction companies, engineering and non-profit organisations both as a business and as individuals throughout our different disciplines.